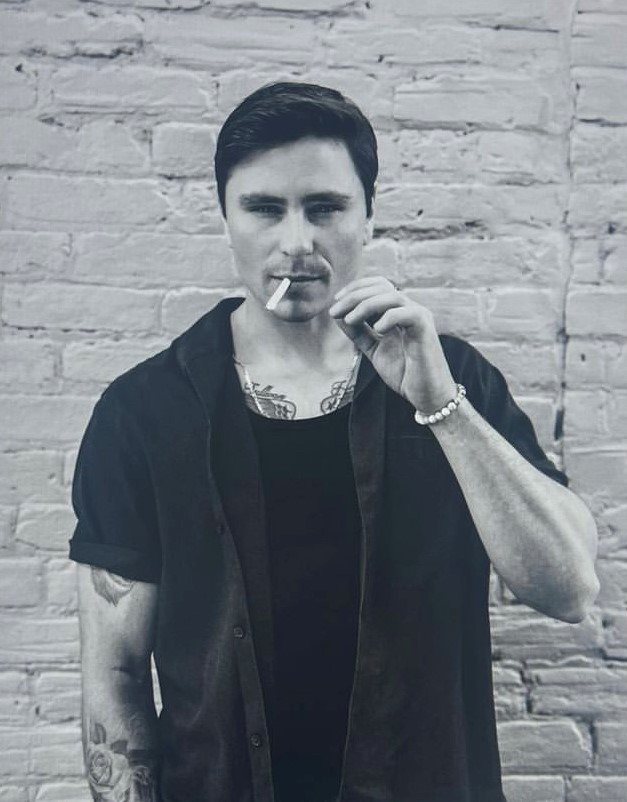 Jack Farrell is a 27 year old singer/songwriter born and raised in Utopia Ontario. Growing up, Jacks father taught Jack to play and sing all types of genres of music, which spiralled into Jacks vast musical capabilities. His folk pop/country contemporary music is ahead of its time and you don't want to miss a beat.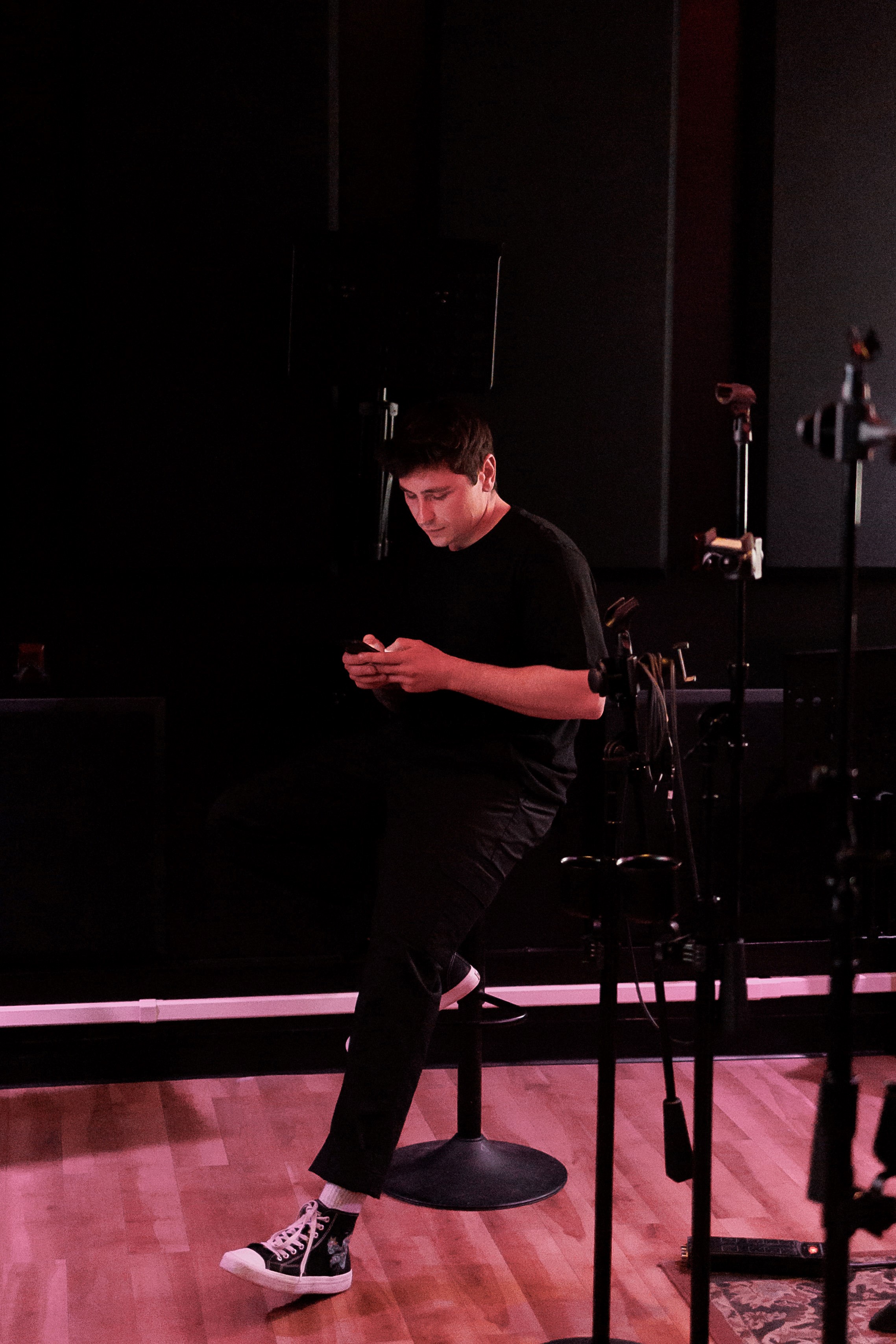 Expect big things from Jack in 2023!
---
Angelo Carreiro
Originally from the city of Toronto Angelo Carreiro is an artist, prouder and engineer currently based out of Barrie Ontario who is the founder of AC studios. Growing up surrounded by music thanks to his father who was also a sound engineer and live sound engineer. Angelo is skilled and knowledgable in many genres from metal, hardcore, pop punk, r&b, rap, hip hop and even country. Angelo has 3 albums released and 3 singles under his solo artist page which is r&b/rap influenced and he also produces and performs vocals for the Ontario pop punk band NORTHPARK. Having such a wide range of music influences, production skills and being able to play many instruments Angelo is not new to what it takes to release quality products in the music industry and has what many say "....an ear for it"